Gala and Grand Auction
Thursday, December 3, 2020, 5:00 to 9:00 pm
PLEASE NOTE: Must be over 21 to attend
A Grand Evening
Catered and sponsored by Taprock Northwest Grill.
Enjoy our Gala Buffet complemented by local wines and top entertainment. Exquisite trees and art will be auctioned. Bid on items for your loved ones or favorite charity during this enchanting evening. See below for details.
2019 Rogue Winterfest Gala Dinner Menu
CULINARY PREPARATION & SERVICE SPONSOR 

PRODUCT DONATION SPONSOR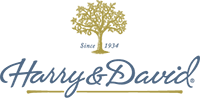 ENTRÉE & APPETIZER PRODUCT SPONSOR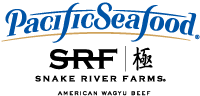 GALA WINE & BREW SPONSORS

Southern Oregon Wineries
APPETIZER
5:00 to 6:00 pm
Toasted Baguette with Cream Cheese and
Harry & David Peach Pepper and Onion Relish
Second Appetizer TBD
ROGUE WINTERFEST GRAND HOLIDAY BUFFET
6:00 to 7:00 pm
SALAD
Fresh Arugula Salad Mixed with Harry & David Pears, Red Onion, Goat Cheese, and Roasted Pecans Tossed with Harry and David Riviera Pear Balsamic Dressing
MAIN ENTRÉES
Cracked Black Pepper-Crusted Wagyu Flap Steak with
Smoked Rogue Creamery Bleu Cheese Butter
Jumbo Prawns Marinated and Topped with Chimichurri Sauce
STARCH
Couscous tossed with Fire-Roasted Tomatoes, Feta Cheese, Olives and Fresh Basil
Fresh Breads with Tarragon Infused Butter
VEGETABLE
Roasted Garlic-Herb Patty Pan Squash
DESSERT
NEW for 2019: Assortment of Locally Made Delectable Cakes Sponsored by: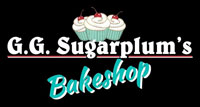 A Special THANK-YOU  Wine & Brew Partners.
Catering
One of Southern Oregon's premier dining establishments, Taprock Northwest Grill has graciously donated the preparation of dinner and service for this event. All ticket sales will go directly to Family Solutions, Kairos, and Options for Southern Oregon.
Thank you, Taprock, for your generous contribution and for making this special night possible! Service is provided by Taprock Northwest Grill Staff.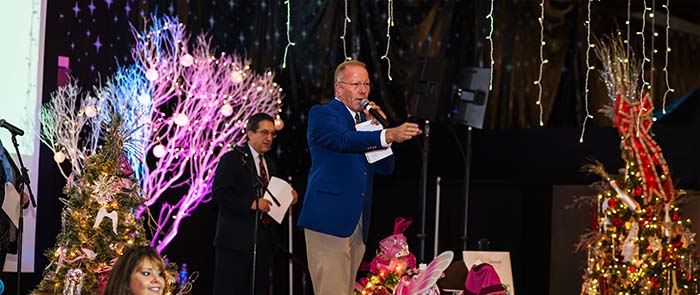 Live Auction
7:00 to 9:00 pm
Auction items include decorative trees, heirloom art pieces, and a package by The Spa at Club Northwest. Proceeds from the auction will help children, teens, adults, and families at Josephine County's mental health organizations. Bid often … bid high! Make sure you check out all of the extraordinary gift items under the trees. Bid on your favorite item for your home, office, or charity. See Gala and Grand Auction to get a sneak peek at what will be auctioned this year.
A special thank-you goes out to Rogue Oregon Auctioneers our auctioneer for 2019.
Oh, What a Night!
Thousands of lights are sparkling, the Bear Hotel is decked out to its fullest, the band is playing your favorite song, your taste buds are deliciously sated, you ask for another glass of wine.… The excitement is building … until, at last … the auctioneer steps onto the stage and cries, "Welcome to the Rogue Winterfest Live Auction!"
A special thank-you to Southern Oregon Audio and Visual for providing lighting and audio for all of the Festival events!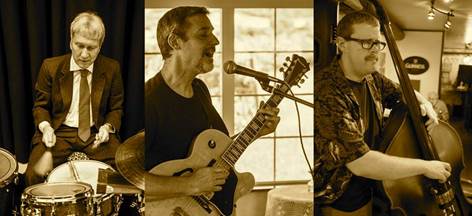 Entertainment
The Paul Turnipseed Trio provided the live entertainment, delivering New Orleans flair with a mix of blues and jazz.
Tickets
The Gala & Grand Auction is SOLD OUT! Tickets are still available for the Weekend Holiday Events and are only sold at the door.