Decorate a Tree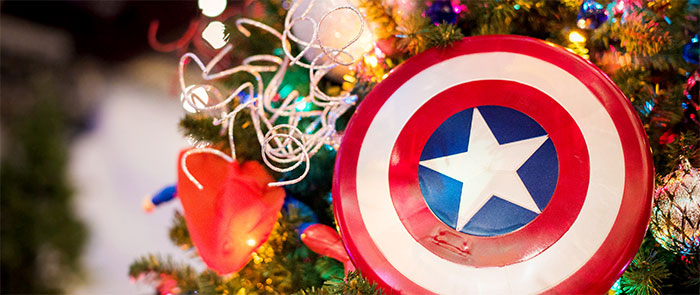 Put your imagination to the test by decorating an enchanting tree for our auction. We are always in search of talented tree decorators. If you are interested in decorating a tree or having a design sponsor, please contact Event Coordinator Gigi Ashley at 541.660.3430 or email her. For inspiration, you can view trees from past events in our photo gallery.
Tree Decorating Guidelines
A major part of our fundraising efforts will occur during the live auction on Thursday, December 5, 2019. We recommend and encourage placing donated gift items under your tree to increase the value at the time of auction.
We provide 7-1/2 ft. pre-lit artificial trees. Your tree should convey a cohesive theme that is evident in your use of color, decorations, and gift items. The Festival reserves the right to deem an entry inappropriate based on concept development or the individual items under your tree. A well-planned tree theme helps increase the sale price of the tree.
Please register your theme with Gigi Ashley to avoid duplication's. The deadline for submitting your theme is October 1, 2019.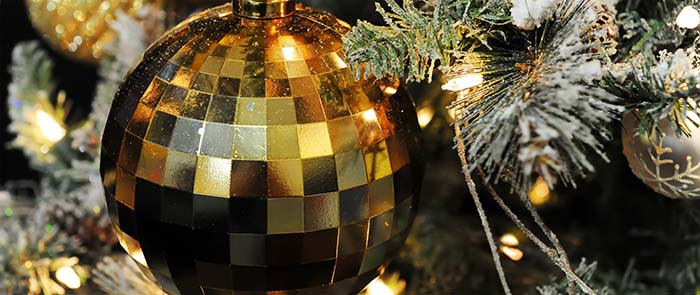 All sponsors and decorators will be acknowledged in the program and on individual tree signage. See Become a Sponsor for additional benefits.
All donated items become the property of the Rogue Winterfest.
All items must be suitable for someone's home, office, or business.
No living plants, food items, or animals may be used.
No advertising is permitted on the entries.
All decorations must be wired or hot-glued securely to the trees as they will be moved from Bear Hotel to the new owners on Tuesday, December 10, 2019.
A tree skirt or other covering must be part of your tree.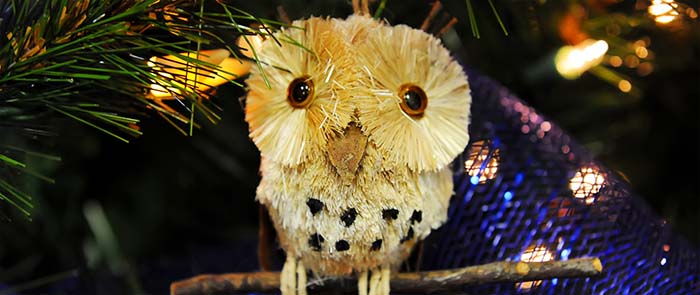 Decorating
Your tree will be set up and ready for you to start decorating at 9:00 am on Wednesday, December 4, 2019. Decorators will have from 9:00 am to 7:00 pm to decorate. Trees must be completely set up and decorated by 7:00 pm on December 4, 2019. Trees will be judged at 9:00 am on Thursday, December 5, 2019.
Decorators who have picked up their trees in advance must deliver their trees on Tuesday, December 3, 2019, between 3:00 pm and 5:00 pm. You will have until 7:00 pm to decorate and may return on Wednesday, December 4, 2019, between 9:00 am and 7:00 pm if you need time complete your tree.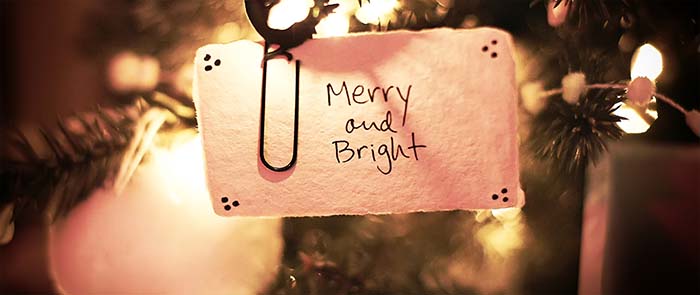 DATE TO REMEMBER: Friday, November 8, 2019
EXTREMELY IMPORTANT AND TIME-SENSITIVE
Our program will be printed prior to Thanksgiving, and we need time to design, edit, and proofread to accomplish this. Please provide a concise, organized half-page bulleted list of featured items on and under your tree, their values, and a 50-word-maximum description of your tree/theme—including details you think will be of interest to the bidders—by Friday, November 8, 2019. The auctioneer will select from this information during the auction and will direct guests to the program for more details. Send your blurb directly to Gigi at gigi@roguewinterfest.org by this deadline or our program chair may have to create your description for you. Any changes to your written submission after November 8, 2019, will NOT make it into the program. NO EXCEPTIONS.
Tree Signage
Rogue Winterfest will display a tree sign next to the tree listing the title of your tree, along with the tree sponsor name, design sponsor name, and decorator names.
Optional Signage (encouraged)
You may choose to provide your own additional signage to place under your tree (this can be thematic) listing the valuable or featured items on and under your tree to increase interest from bidders. Not all guests view trees with a program in their hand and would like to see what is included while looking at the tree they may bid on. For the remainder of the Festival, guests will enjoy viewing these trees as well. This signage should be in a large font and easy to read from a distance. Bullet lists work well for this.
Email verbiage for auction and tree sponsorship signage to Gigi Ashley no later than Friday, November 8, 2019.
Questions?
Please contact Gigi Ashley at gigi@roguewinterfest.org or 541.660.3430 with any questions and for a complete list of Designer Guidelines.