Become a Sponsor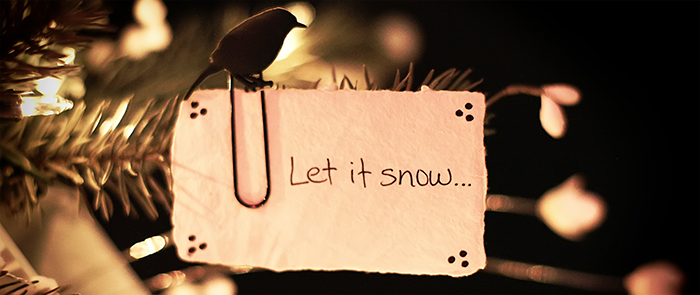 Sponsorship Grid
Sponsorship Level Definitions
Becoming a Sponsor
Deciding which causes to support in our community is an important task for all of us. Please consider supporting mental health wellness. When you become a Rogue Winterfest sponsor or donor, you help fund not just one crucial organization but three—and your business enjoys high visibility during Josephine County's largest holiday festival.
Your generous contribution will help hundreds of our community's children, teens, adults, and families gain access to vital mental health services at Family Solutions, Kairos, and Options for Southern Oregon. Proceeds from Rogue Winterfest help keep them operational.
Thanks to your kind support, the Festival has raised over a million dollars for these organizations. We've set our sights high this year, with a goal of auctioning 30 professionally decorated 7½-foot trees, 4-foot trees, and collectable artworks designed by local artists.
All items will be auctioned during the Gala and Grand Auction held on Thursday, December 5, 2019. Each tree has a Tree Sponsor, Design Sponsor, and Decorator. You may select one, two, or all three levels of sponsorship depending on your donation, budget, and talent.
Benefits of Sponsorship
Our sponsors make everything possible. To show our appreciation, sponsors receive tickets to events; listing or advertising in Festival media promotions and program; listing, ad, or link to the sponsor's website on the Festival website; logo displayed on large screen during the Festival; highlighting in e-newletter; listing on all press releases; or logo featured on poster and brochures (benefits vary according to level). See the Sponsorship Grid and Sponsorship Definitions for levels and corresponding benefits. No matter which level you select, you will receive maximum exposure and publicity as a Rogue Winterfest partner.