Ways to Help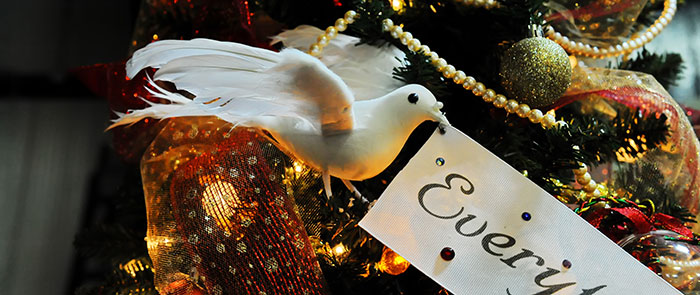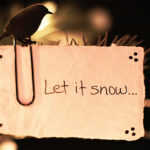 Deciding which causes to support takes on greater significance in a fragile economy. When you become a Rogue Winterfest sponsor or donor, you help fund not just one crucial organization but three.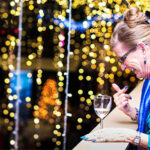 The Festival runs on people power, and every pair of hands makes a difference. We warmly invite you to become a part of the Festival family by joining us as a volunteer.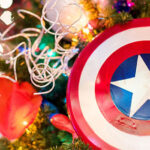 Put your imagination to the test by decorating a fantastic tree for our Gala and Grand Auction. We are always in search of talented tree and wreath decorators and continually amazed by what these creative artists produce each year.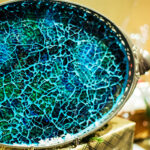 Rogue Winterfest celebrates the creativity of local artists. We encourage you to share your work with the public by donating an artwork. The Gala Auction is filled with gorgeous trees and one-of-a-kind art pieces.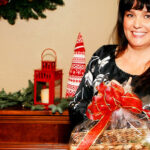 Your generous donations make our key fundraising events possible. Every contribution makes a difference in the health of both individuals and the larger community.