Tickets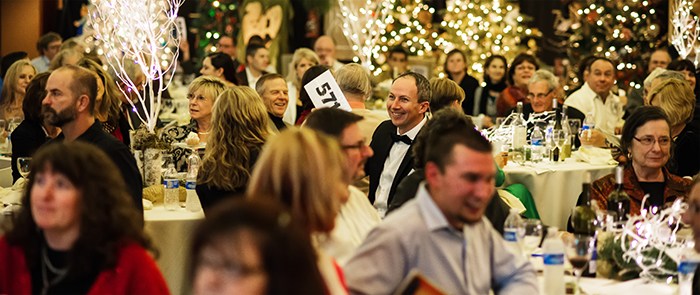 Order Tickets
Gala & Grand Auction
The Gala & Grand Auction is SOLD OUT! To be placed on the waiting list, please call Sue Price at 541.890.5472 or email her.
Golden Social and Culinary Classic & Silent Auction
Please complete the form below to order tickets to these events. Advance reservations are required for both. Note that the 1:30 pm Golden Social is SOLD OUT.