September 4, 2014
Welcome to the 2014 Rogue Winterfest!
Each year this incredible Festival grows even bigger—both in sponsorships and attendees. In 2013 most events were sold out well in advance. This year there will be 30 beautifully decorated trees and creative art pieces on display throughout the Festival.
All events take place at Evergreen Federal Bank's Bear Hotel. The Bear Hotel is a large warehouse where "The Bears" and other art displayed throughout our region are stored. Half of the warehouse is home to Evergreen's legendary Christmas on Mars Exhibit. Now in its final year, Christmas on Mars is likened to Disneyland landing in Grants Pass. In early December the other half of the warehouse is transformed into an amazing and artistic Winter Wonderland featuring Rogue Winterfest!
For a description of Rogue Winterfest events, please see the details at the bottom of this newsletter or visit our website.
All events are held at:
2101 NE Spalding Avenue
Grants Pass
Like us on Facebook for ongoing updates!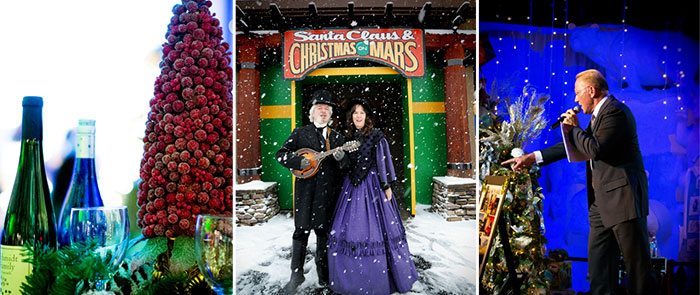 A Creative Mix of Artistry, Cuisine, and Entertainment
Rogue Winterfest blends artistry, culinary, entertainment, stunning designer creations, and holiday spirit all under one roof! Volunteers, designers, sponsors, entertainers, wineries, culinary establishments, and artists all work together to create this amazing five-day holiday event.
Four Magical Events
See description at the bottom of this email or visit roguewinterfest.org for more details.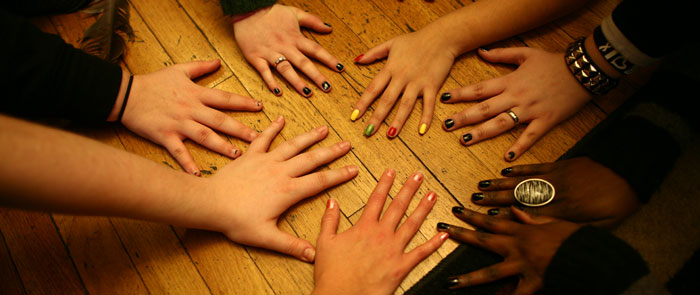 "It takes the entire community to get behind this event to make Rogue Winterfest successful. We are extremely grateful for the donation of Evergreen Federal Bank's Bear Hotel and the outstanding support of our many volunteers, artists, designers, entertainers, culinary establishments, and generous sponsors. It is because of their generosity that we can continue to create Rogue Winterfest for the entire community to enjoy. Most importantly, this event helps raise funds for three mental health organizations that help thousands of people get the care they need to improve the overall health of our community." —Sue Price, Rogue Winterfest Event Planner
Did you know 1 in 5 young people suffer from one or more mental, emotional, or behavioral challenges? As many as 1 in 10 youth experiences challenges severe enough to impair how they function at home, school, or in the community. Few realize there are high rates of mental illness among children. One out of five children between the ages of 6 and 17 have experienced mental health symptoms and do not receive help. The majority of these are minority children. Latino children are less likely to be identified as having a mental disorder, and 88 percent of them have unmet mental health needs.
Family Solutions, Kairos, and Options for Southern Oregon work hard to meet the mental and behavioral challenges of people within our community. These agencies were created to help meet these challenges. Through the support of the community they are able to carry out their important work. The contributions raised by Rogue Winterfest are used to help fund these vital nonprofit mental health organizations.
Fundraising events such as Rogue Winterfest provide crucial support and services to our community. Please visit our website to learn more about sponsorship opportunities. We have many different levels and types of sponsorships ranging from a $350 Small Tree Sponsor to a $10,000 Platinum Sponsor.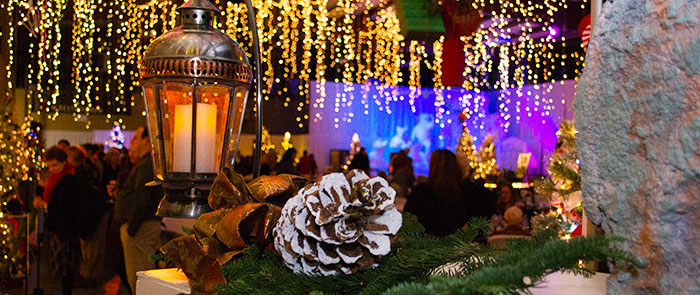 Family Solutions, Kairos, and Options for Southern Oregon provide valuable services for children, teens, adults, and families with mental health needs through children's mental health programs, school-based counseling and support, therapeutic foster care, crisis services, life skills development, housing, and in-home services. Your support of Rogue Winterfest will help thousands of people get the care they need to improve the overall health of our community.
Due to an overwhelming response to our 2014 sponsorship drive many specific needs have already been filled, but WE STILL NEED YOU! As a Rogue Winterfest Community Partner, you will help us support those areas of the event not yet fulfilled and implement new ideas to enhance our Festival.
Visit the sponsorship section at our website to view our Sponsorship Brochure, which explains the levels and benefits you will receive. We invite you to call or email us with any questions regarding event details or sponsorship matters.
Join us in bringing Rogue Winterfest to our community this year to help those in need.
Sincerely,
Sue & Gigi
Event Planner Sue Price
sue@roguewinterfest.org | 541.890.5472
OR
Event Coordinator Gigi Ashley
gigi@roguewinterfest.org | 541.660.3430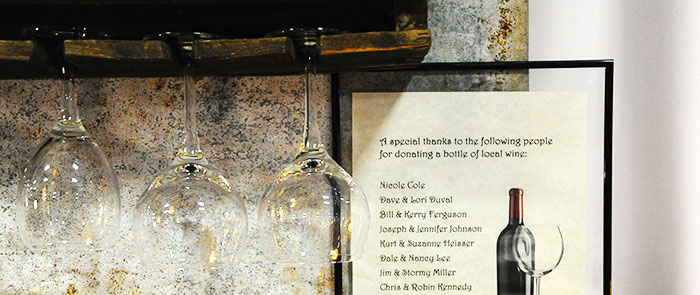 Tickets go on sale on October 1. Order online or in person at Evergreen Federal Bank, 969 SE 6th Street, Grants Pass. Last year, both the Culinary Christmas Classic and Gala & Grand Auction sold out! Don't miss out … reserve your tickets now!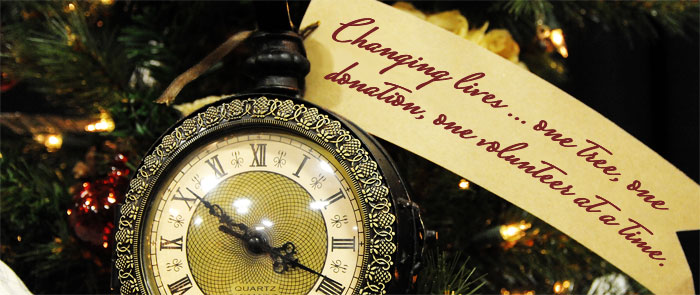 For More Details
Visit roguewinterfest.org or contact:
Event Planner Sue Price
sue@roguewinterfest.org | 541.890.5472
OR
Event Coordinator Gigi Ashley
gigi@roguewinterfest.org | 541.660.3430