The Organizations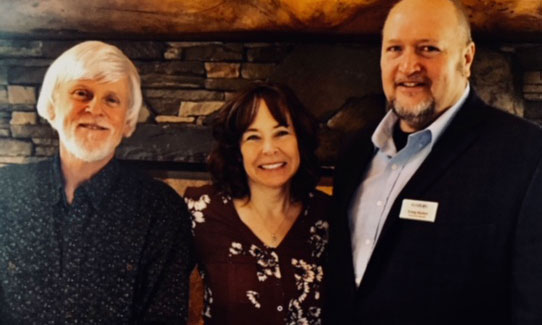 Family Solutions provides a continuum of children's mental health services from early intervention to residential treatment. Their overall philosophy is based on the value of preserving individual and family integrity by helping children and families build on their innate strengths.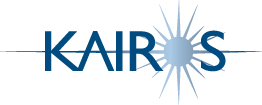 Kairos services range from outpatient services to high end residential treatment. They provide mental health services to youth, young adults and their families.  Kairos believes in the meaning of their name: that change is possible at any moment.

Options for Southern Oregon is Josephine County's Community Mental Health Program. Options is a leader in implementing cost-effective and innovative programs such as school-based counseling and support; crisis intervention services; assistance with education and work; housing; and hospital and corrections diversion services. Their goal is to foster the development of mental and emotional health and to support their clients' participation as respected members of our community.