How Your Donation Helps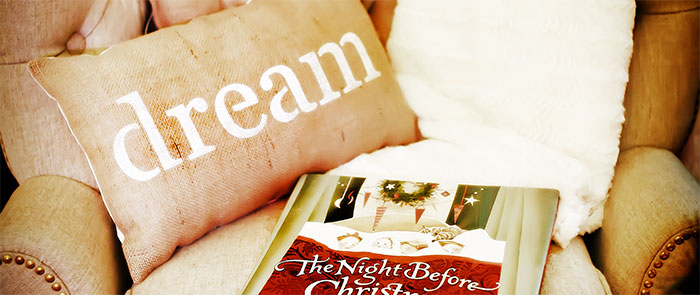 Research shows that mental health problems are linked with a host of societal concerns, including physical health outcomes. The Rogue Valley is fortunate to have three outstanding mental health organizations that address the needs of the children, teens, adults, and families in our community. Family Solutions, Kairos, and Options for Southern Oregon were all founded by local citizens in response to community needs. These organizations have developed high-quality, innovative, and cost-effective services and supports over the past 30+ years. Together they serve more than 5,000 individuals annually, and approximately four times as many low-income individuals are eligible for services.
Rogue Winterfest is a unique collaboration among these nonprofit organizations. Your contribution and participation in this community fundraising event helps thousands of people get the help and care they need to improve the overall health of our community.
How Will the Proceeds Be Used?
Children's mental health programs
Housing & in-home services
Crisis services
Life skills development
Therapeutic foster care
Adult & family services
Young adult services & supports
Drug, alcohol, & gambling treatment
School-based counseling & support
Education & work support
Mental wellness promotion
Wraparound services