About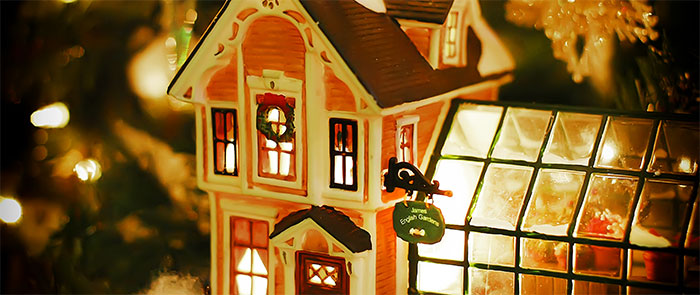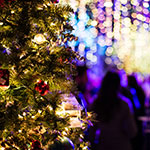 Josephine County's largest holiday festival, Rogue Winterfest is held at Evergreen Federal Bank's Bear Hotel. Each year, this venue undergoes a spectacular transformation into a winter wonderland.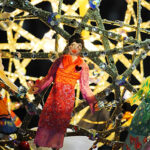 Family Solutions provides a continuum of children's mental health services. Kairos offers community-integrated services. Options for Southern Oregon is Josephine County's Community Mental Health Program.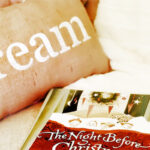 Research shows that mental health problems are linked with a host of societal concerns. Josephine County is fortunate to have three outstanding organizations that address the mental health needs in our community.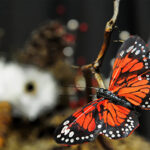 We would like to extend a special thank-you to our sponsors for their compassionate support.