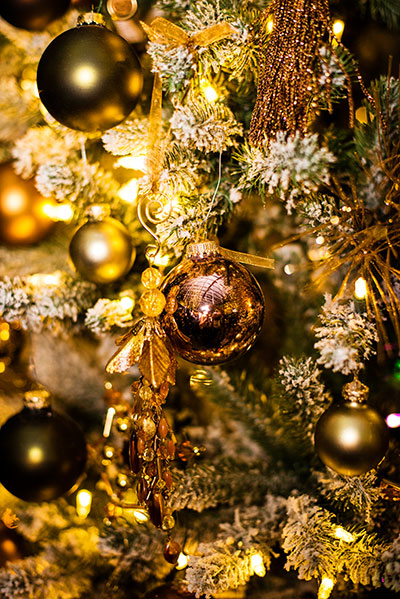 Rogue Winterfest
Josephine County's largest holiday festival, Rogue Winterfest is held at Evergreen Federal Bank's Bear Hotel. Rogue Winterfest brings the community together to help support three of Josephine County's nonprofit mental health organizations: Family Solutions, Kairos, and Options for Southern Oregon.
Thank You for a Spectacular Rogue Winterfest 2016!
We wish to thank each one of you for your enthusiastic participation in Rogue Winterfest 2016! Thanks to your generosity, we raised $135,000, making it the best year ever! You made a meaningful difference for children, teens, adults, and families with mental health needs in the Rogue Valley. We are grateful to each of you and look forward to celebrating Rogue Winterfest 2017 with you!
How You Can Help